Consumer Action Law Centre believes in just outcomes, for and with consumers.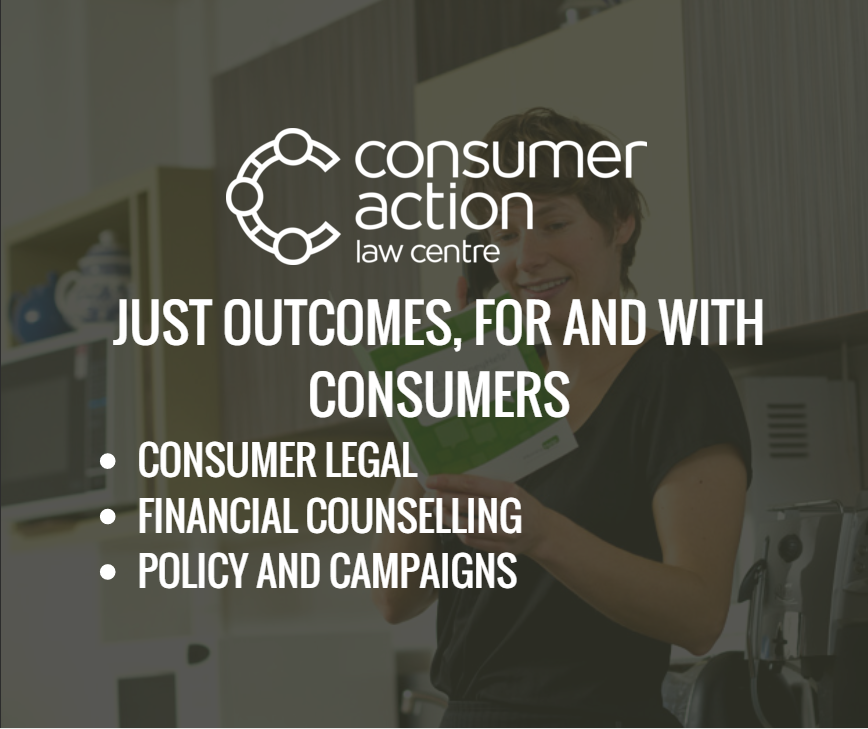 We 're running the Stop Selling Junk campaign because our lawyers see many examples of Australians being left worse off by add-on insurance and warranties, and we want to see an end to this sales tactic.
We are government funded and not-for-profit. We don't charge you anything.
For more about us, see our website at http://consumeraction.org.au/